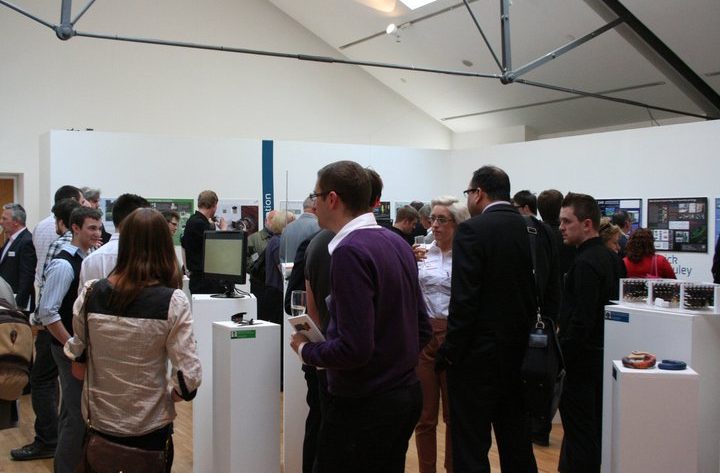 Website launched!
We are pleased to announce the launch of our new website!
We will be regularly updating the site with information on research findings, publications, events, and paid opportunities for study participation over the next few months.
Have a look at our current projects to learn more about our work. If you would like to participate in any of our studies, please visit our recruitment page and get in touch using the details provided.