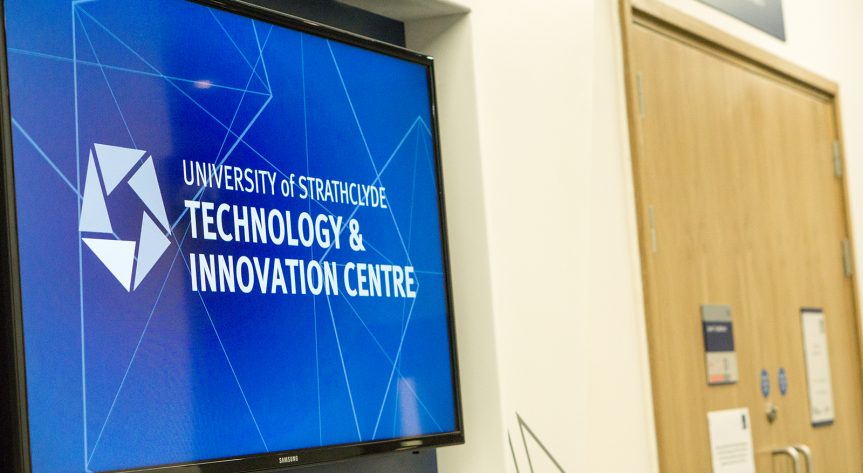 University of Strathclyde Engage Week
Want to find out more about our Designapse project? Why not come along to our free event during Engage Week at the University of Strathclyde!
Engage with Strathclyde is a week-long event running from 3rd – 6th May 2016 in various locations on and around campus. Events are suitable for a wide range of audiences, including students, practitioners, and business owners, and range from short seminars to full day programmes. This year's theme is "Our Vision, Your Tomorrow."
On Friday 6th May, the Department of Design, Manufacture and Engineering Management will be running an event showcasing their industrial work. We will be providing information on the Designapse project, chatting with students and industrialists, and recruiting product design engineers for study participation. A networking lunch will be provided for all attendees.
Visit the event website to register and view a brief programme for the day. Check back for future updates on timing and location.