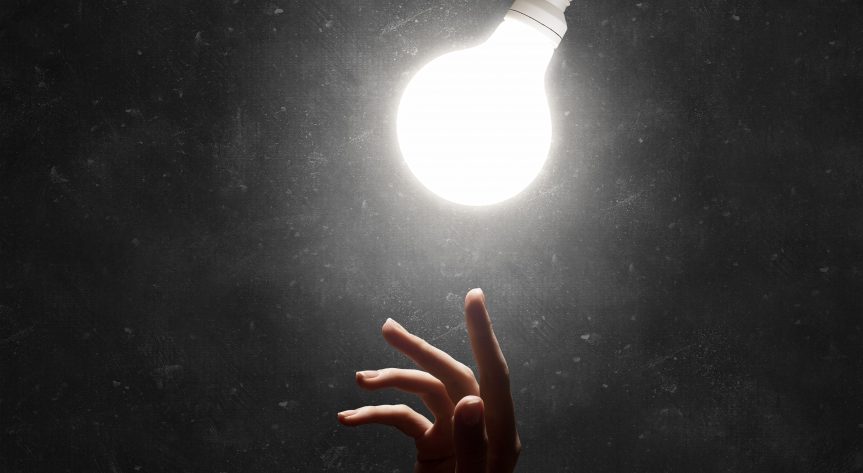 Gesture-based CAD
Computer-aided design (CAD) software is commonplace in engineering design, and is conventionally controlled using a mouse and keyboard. However, interfaces using physical gestures are increasingly viewed as an alternative control mechanism that may make CAD more intuitive for designers, allowing them to focus more fully on creativity and idea development. This PhD research explores gesture-based interfaces for CAD systems in the early conceptual stages of the design process.
The project seeks answers to a range of questions about the use of gestures to manipulate imagined shapes in design and related activities. Work to identify a common set of hand movements used to manipulate virtual 3D models by designers is currently planned, with the ultimate goal of developing a prototype gesture recognition interface for use with CAD in conceptual engineering design.
Get in touch with Tijana Vuletic for more information.