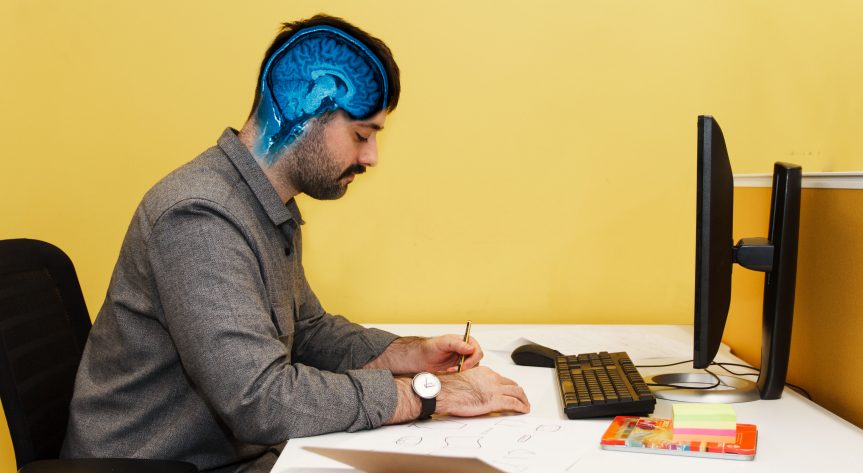 Designapse
Designapse is a multidisciplinary, multi-institution project forming part of the ImagineD vision. The project is led by the Department of Design, Manufacture and Engineering Management and the School of Psychological Sciences and Health at the University of Strathclyde, and is supported by expertise in brain-computer interfaces at Ulster University.
The Designapse project aims to establish the cognitive basis of conceptual engineering design ideation, i.e. the generation of engineering design concepts. Using cognitive experiments and techniques such as electroencephalography (EEG) and functional magenetic reasonance imaging (fMRI), we investigate the cognitive processes and brain activity associated with ideation tasks. A clearer understanding of these aspects will in turn help us to develop better methods and tools for generating creative design ideas.
We are currently recruiting product design engineers to participate in our studies. Visit the recruitment page for more information, or get in touch with Dr Laura Hay.